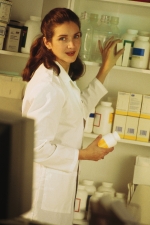 Here is a list of natural remedies that you can use when you have acid reflux or heartburn. No need to use antacids, which have unwanted side effects and contain aluminum, which has been associated with senility and Alzheimerís disease.




Anise, peppermint, and lavender




Hereís a tea that you can make to help you with acid reflux or heartburn. It will help you reduce the amount of acid you have in your stomach. Mix together equal amounts of aniseed, peppermint and lavender. Make an infusion of this tea:

...




TRACKBACK URL: http://www.12scblog.com/trackback/19429