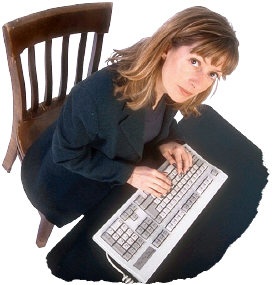 CLICK HERE to download a PDF version of this blogpost. Please share this post (as is) freely.
(c)2021 Courtney Thompson
Surveys are an important tool that provide feedback to companies on how their product or service is used and viewed in the marketplace. This has given way to the creation of a whole business sector, devoted to conducting surveys and providing feedback to companies.
LifePoints is a survey site. Survey sites have become very popular. Not all survey sites are created equal. Many, unfortunately, don't live up to their billing. Some are scams that don't deliver as promised when one successfully does everything as or required to complete the surveys; and therefore, fall into the scam department.
You earn LifePoints in one of three ways. You earn by:
LifePoint Surveys: average survey completed within 15 minutes

Diary Entries: This is more detailed user experience / behavior entries (more points)

Product Testing: They send a product to test and get your feedback.

PROS:
LifePoints is free to join

many survey options

available worldwide in 26 languages

multiple ways to redeem points

most surveys are short (10-15 min)
CONS:
CONCLUSION:
LifePoints is a legit site that rewards you with points, redeemable for gift cards by completing surveys and simple tasks. LifePoints are available worldwide and offer surveys in 26 languages. This makes it possible to provide feedback and earn points. You will not make loads of cash. If you love providing feedback to companies, you'll receive some reward for your efforts. You're the best judge. CLICK HERE to sign up for free. Then drop a comment.